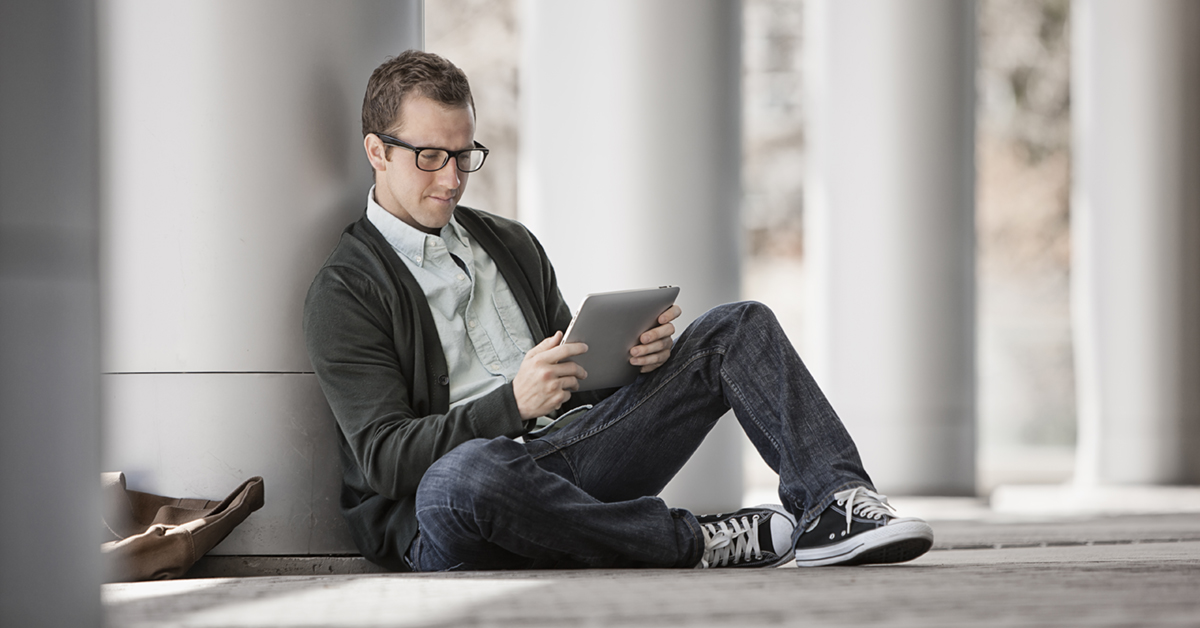 Find your pillars
Now that you've assessed and analyzed what you have, what you want to be, and what your employees are experiencing, it's time to begin defining what pillars or principles your EVP will have that will work together to form the whole experience. 
To find the pillars, use the research you've previously gathered to answer questions like:
What core values and unique selling points do employees rate highly?

What drives employee engagement, motivation, and satisfaction? 

What do employees find meaningful in their work?

What rewards and benefits are attractive to potential and existing employees?

What is your competitive advantage that makes you stand out in your industry?

What can you offer your employees that will increase the likelihood of accepting a job offer or staying with the company; e.g., increased flexibility, paid leave, more leadership development opportunities. 

What societal, environmental, and cultural issues do you champion and do those align with what employees want?

What concrete steps will you take to grow and develop your employees?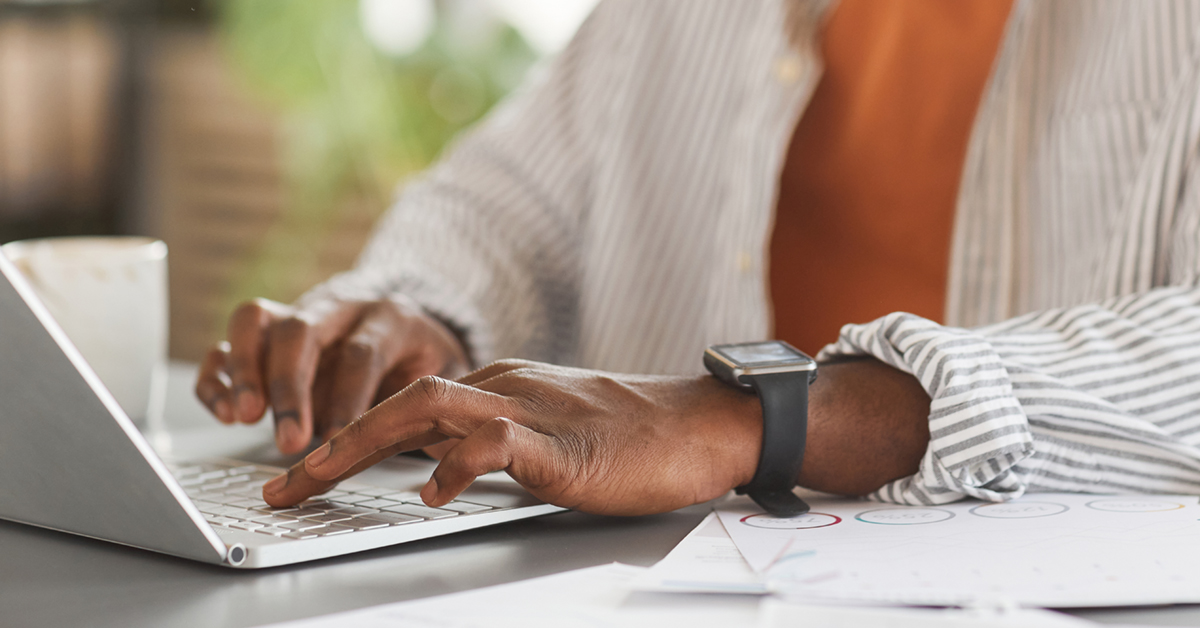 Write it up
Once you've identified your competitive advantage and what employee experience you can deliver, the next step is to write a strong employee value proposition statement. 
Your EVP should:
Be uniquely you.

Characterize and differentiate the value employees will gain from working at your organization.

Highlight what's most important to your employees and why they stay.

Balance the reality of what the organization offers now, and the aspiration for what it will offer in the future.

Resonate with both existing and prospective employees.

Appeal to a widespread audience.

Provide a compelling strategic frame for your organization's talent initiatives and culture goals. 

Survive a pressure test with your top talent to confirm that it accurately conveys the experience of working for your organization.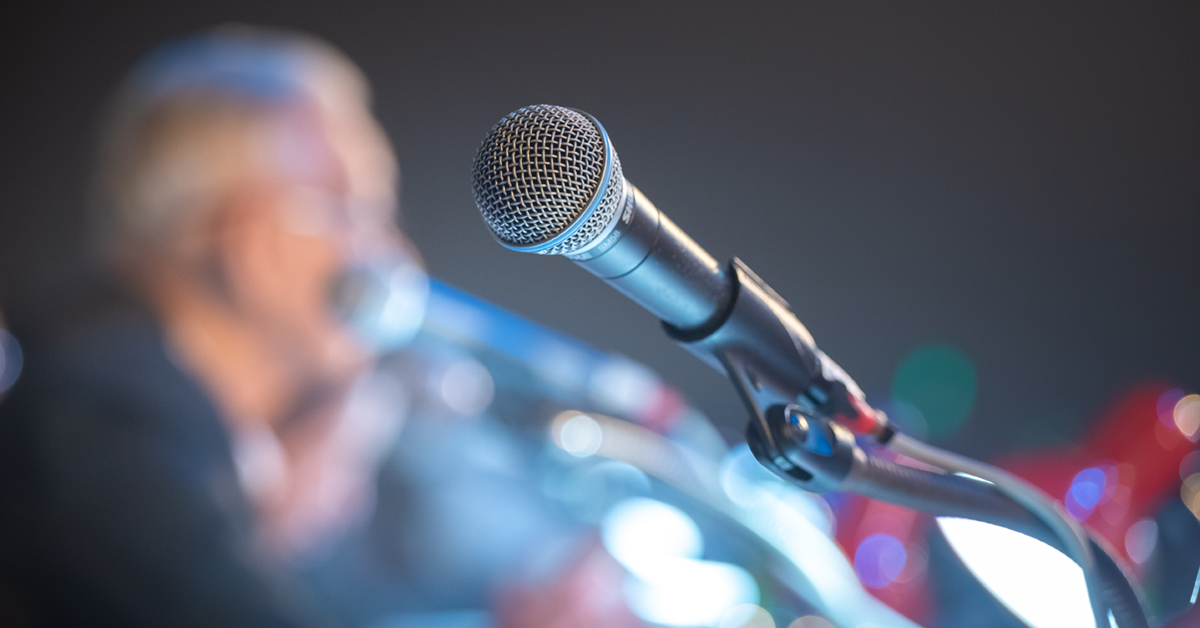 Roll it out
Now that your employee value proposition is complete, it's time to implement and share it. Just like the unique selling points in the EVP, the rollout should be done with creativity and uniqueness to bring it to life for your organization.
Leverage all of the different internal and external communication channels you're currently using to share the good news. Convey it through all hiring channels such as your websites, advertising, and the interview process so that prospective talent, and you, can determine if they would make a good addition for your organization. 
Internally, you can promote your EVP through company blogs, newsletters, email, town halls, and internal communication tools. Identify employee value proposition ambassadors within your organization to organically champion it. Get creative with puzzles, quizzes, competitions, etc. to engage at all levels. Test for alignment with all employees to ensure that they're well-versed in the EVP so they can share with coworkers and new hires.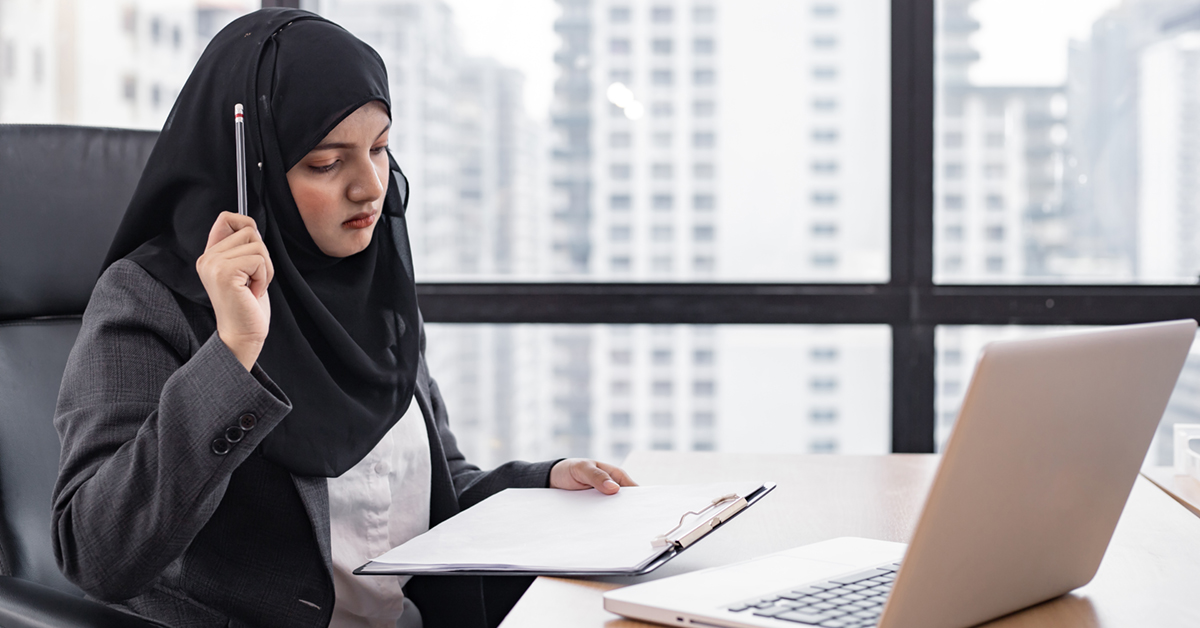 Reevaluate your employee value proposition
EVPs are never one-and-done projects. It's a living, breathing entity that will change with your organization and employees as you both grow and develop. It is vital to the success of your organization that employee value propositions are continuously evaluated and reevaluated to ensure that it's working and resonating with current and future employees.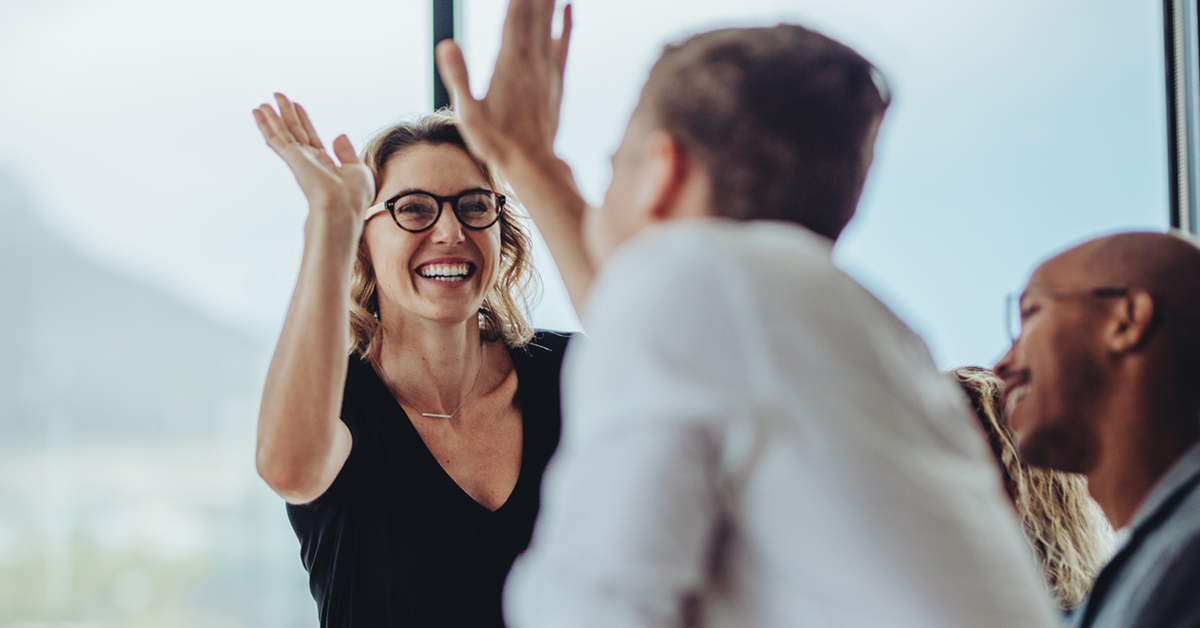 The wrap-up
No one knows how long the great resignation will last but one thing is clear: people will continue to look for companies that make their work-life meaningful and add value to them. Crafting a compelling employee value proposition is an impactful way to ensure employees, and prospects alike, have a clear perspective on what your organization has to offer today, and the promises it's making for the future.