3. Avoid Comparing Mental Health Issues to Performance Issues
Previously, mental health issues were often mistaken for or conflated with performance issues — inefficiency or absenteeism that costs companies billions of dollars annually. Making that connection and understanding the genesis of poor performance is a pivotal prerequisite to motivating companies to invest in measures that will have a positive impact on their employees' mental health.
4. Be Flexible
Addressing mental health is all about allowing people to bring their whole selves to work — and not feeling like they have to leave everything about their personal life at the door. We're no longer living in the rigid 9-to-5, tied-to-your-desk type of workday. 
Implementing flexible personal time off (PTO) and "work-from-anywhere" policies not only makes your workplace more attractive to prospective talent, it gives employees space to work in a way that's most productive for them. If an employee is receiving counseling services and can only get appointments midday, or if anxiety is preventing them from coming into the office, they can feel safe letting others know they'll be taking some personal time or working from home that day.
5. Give HR a Break
When it comes to mental health and wellness, don't task your HR teams to "fix it." HR issues and mental health and well-being are two different things. HR professionals can, and should, provide resources for employees; but, they are not trained counselors or psychologists. 
Few (if any) HR professionals are equipped with the tools and training to substantively address the root causes of employee mental health challenges. Assign a dedicated, experienced individual to focus specifically on mental health and consider working with a mental health expert to help identify your challenges, design your strategy, and potentially oversee your program.
6. Don't Just Treat the Symptom — Treat the Disease
Many organizations have addressed physical wellness and combatted employee burnout with in-house programs, reward packages and incentives, compensation, time off, and other measures. These programs look good on the surface, but frequently miss the mark because they aren't looking closer at what is happening systemically. 
Until you fix the policies, procedures, cultural, and managerial issues that are contributing to stress and mental health difficulties, you'll just be treating the symptoms, instead of the disease.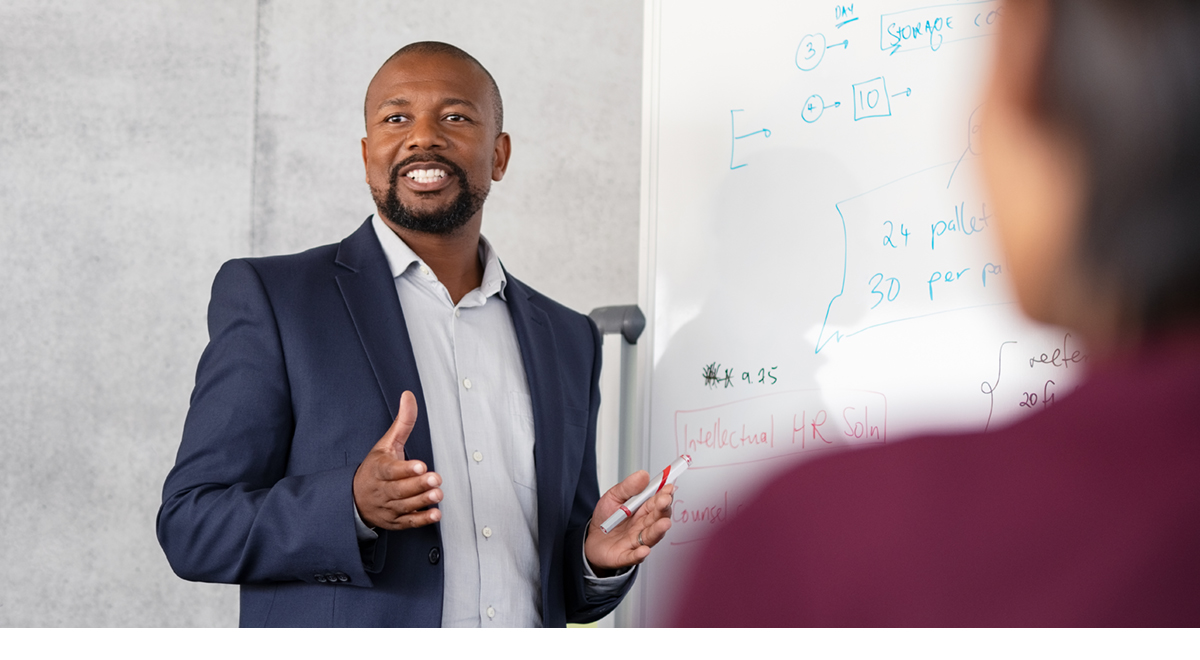 7. Invest in Manager Development
A toxic corporate culture is by far the strongest predictor of industry-adjusted attrition and is 10x more important than compensation in predicting turnover. 
Take a close, comprehensive, and holistic look at your culture and your leadership. Identify areas of strength and opportunity. Prioritize emotional intelligence and empathy training for those in leadership positions and lean into diversity, equity, inclusion, and belonging. Bolster your management toolkit with specialized training and education that can help leadership recognize mental health difficulties and understand what role they can play in working to address them.
8. Educate Your Employees (and Yourself!)
It can be challenging for someone who has not experienced or had someone close to them experience a life trauma, anxiety, depression, or other mental health issue to truly understand what it's like. With all the stigma and common misconceptions about mental health, people might be dismissive about mental health issues, or view them as an excuse. 
With increased understanding comes increased empathy. It's important you and your employees are aware just how prevalent mental illness is and how it can negatively affect a workplace if ignored. Emphasize the positive results that can come from openly discussing the issues and supporting your coworkers. It can be as simple as making time in a company meeting to share statistics and facts about mental health with your team. 
Here are two resources we've found helpful for both employers and employees: Mental Health America and Workplace Strategies for Mental Health.
9. Minimize Stress and Promote Mindfulness
There's no sure-fire way to avoid stressful days at work. Stress comes and goes, and it's all about learning to manage it. 
Reducing stress among your team can be incorporated into your day-to-day with a few simple practices, such as: approaching others with an open mind, promoting a culture of mindfulness with your team, encouraging team members to ask for help, and being open to taking on an extra task (within reason) if someone is struggling and doesn't think they will be able to complete it.
10. Make the Commitment
Employees can't succeed at a company until and unless they're stable, satisfied, and fulfilled. But you also can't succeed as a company until and unless your employees are stable, satisfied, and fulfilled. 
Workplace trauma doesn't often get talked about, so the first step is awareness: bringing these issues into the light and acknowledging them. The next is investment: formalizing those conversations, hosting mental health classes at work, and reaching out for outside help. The final step is committing: making meaningful, ongoing investments and implementing comprehensive programs and support for mental health and well-being.