3. Find Your EVP Pillars, Tagline, and Narrative
Now that you've assessed and analyzed what you have, what you want to be, and what your employees are experiencing, it's time to begin defining what pillars or principles your EVP will have that will work together to form the whole experience. 
To find the pillars, use the research you've previously gathered to answer questions like:
What

core values

and unique selling points do employees rate highly?

What drives

employee engagement

, motivation, and satisfaction? 

What do employees find meaningful in their work?

What rewards and benefits are attractive to potential and existing employees?

What is your competitive advantage that makes you stand out in your industry?

What can you offer your employees that will increase the likelihood of accepting a job offer or staying with the

company? (e.g.

, increased flexibility, paid leave, more leadership development

opportunities)

What societal, environmental, and cultural issues do you champion and do those align with what employees want?

What concrete steps will you take to grow and develop your employees?
Next comes your narrative and tagline. Your narrative should distill the key values from your pillars into a few sentences that clearly articulate the values that shape your employees' experiences. A tagline will take this a step further by condensing your key messages into a single phrase. 
While your narrative and tagline will not be able to capture the same level of detail as your core messaging pillars, these components of your EVP should still convey the story you want to tell your audience. Even more importantly, it should emotionally resonate with current and prospective employees and strike the right balance between a statement that is too aspirational and not aspirational enough.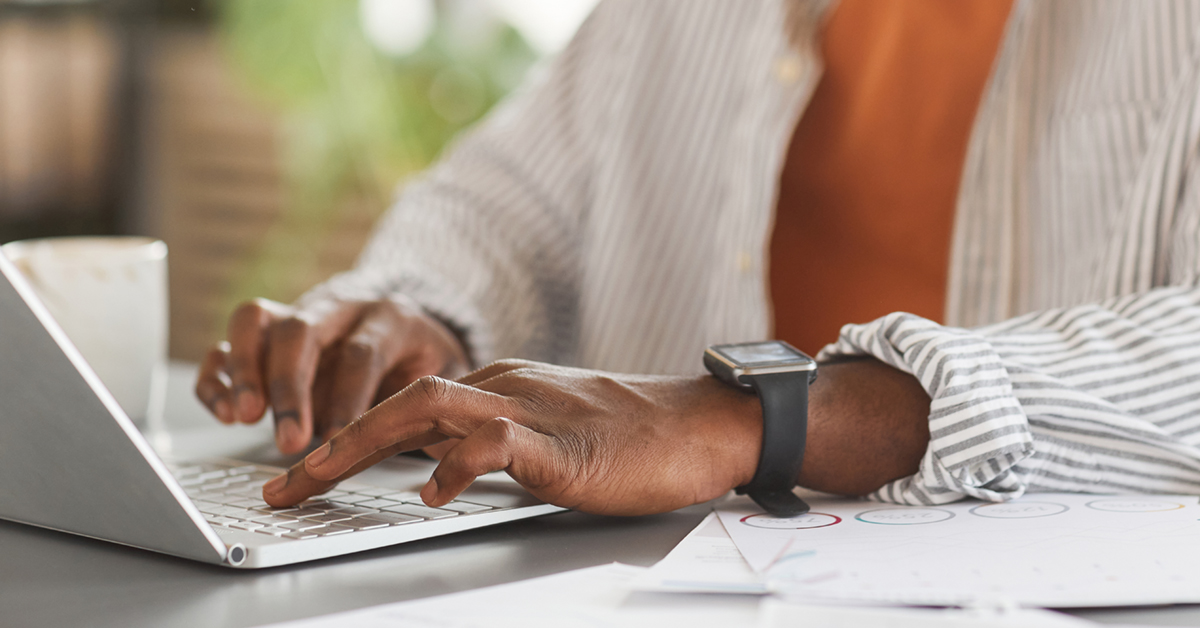 4. Draft Your EVP Statement
Once you've identified your competitive advantage and what employee experience you can deliver, the next step is to write a strong employee value proposition statement. 
Your EVP should:
Be uniquely you.

Characterize and differentiate the value employees will gain from working at your organization.

Highlight what's most important to your employees and why they stay.

Balance the reality of what the organization offers

now

and

aspirations

for what it will offer in the future.

Resonate with both existing and prospective employees.

Appeal to a widespread audience.

Provide a compelling strategic frame for your organization's talent initiatives and culture goals. 

Survive a pressure test with your top talent to confirm that it accurately conveys the experience of working for your organization.

Incorporate engaging visuals that bring your EVP to life and further reinforce your core messaging.
5. Roll Out Your EVP
Now that your employee value proposition is complete, it's time to implement and share it. Just like the unique selling points in the EVP, the rollout should be done with creativity and uniqueness to bring it to life for your organization.
The rollout process begins by activating your internal audience. Your first stop should be to preview the EVP with your internal stakeholders, early adopters, and employees who played a role in your initial research. Once you've reached alignment, you're ready to develop a launch strategy, which should include an implementation roadmap, communications to prepare managers, and a user guide for people managers, HR, hiring teams, and anyone else who will leverage your newfound EVP.
Leverage all of the different internal and external communication channels you're currently using to share the good news. Convey it through all hiring channels, such as your websites, advertising, and the interview process so that prospective talent and your hiring teams can determine if they would make a good addition to your organization. Zoom backgrounds, wall posters, and other high-visibility visuals are another great method to spread the word. 
Internally, you can promote your EVP through company blogs, newsletters, company emails, town halls, and internal communication tools. Identify employee value proposition ambassadors within your organization to champion it organically. Get creative with puzzles, quizzes, competitions, etc. to engage at all levels. Test for alignment with all employees to ensure they're well-versed in the EVP so they can share with coworkers and new hires.
Finally, you can maximize your return on time invested by fully embedding your EVP across the employee experience. Consider how your EVP should weave into your existing employee programs, policies, best practices, handbook, and more. Remember this extends beyond your current employee base and should also integrate into your recruiting and onboarding materials. Careers websites, job portals, employee testimonials, and job descriptions are a good place to start.
6. Measure Success and Reevaluate as Needed
Determining the success of your EVP initiative requires thoughtful consideration of how you will measure its implementation, both internally and externally. To start, identify key performance indicators your talent and people teams are already tracking that your EVP should directly affect.
For external KPIs, turn to your recruiting metrics, such as average time to fill roles, offer acceptance rates, number of qualified candidates, and the diversity of applicants. You can tie your internal KPIs to any employee engagement scores or survey results (if available), the frequency of employee referrals, and turnover rates.
EVPs are never one-and-done projects. It's a living, breathing entity that will change with your organization and employees as you both grow and develop. It is vital to the success of your organization that employee value propositions are continuously evaluated and reevaluated to ensure that they're working and resonating with current and future employees.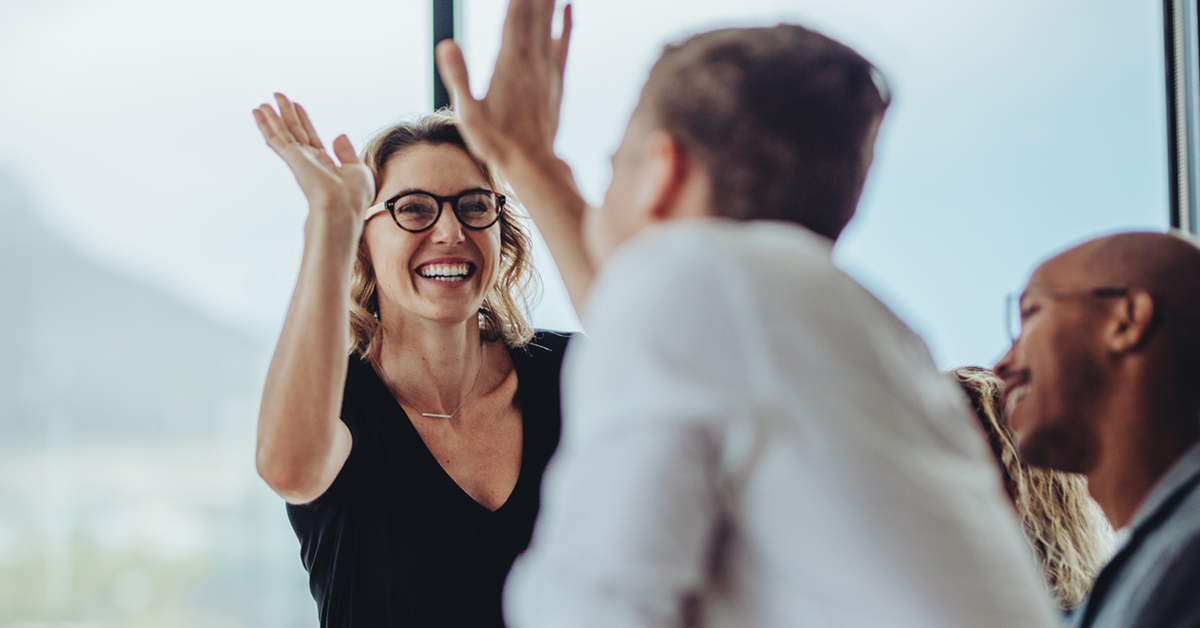 The Wrap-Up
In an increasingly tumultuous work landscape, one thing remains clear: people will continue to look for companies that make their work-life balance meaningful and add value to them. Crafting a compelling employee value proposition is an impactful way to ensure employees and prospects alike have a clear perspective on what your organization has to offer today and the promises it's making for the future.