This time is a uniquely difficult moment for onboarding new hires. Successful onboarding is never easy, but the complications and complexities of pandemic pressures and the challenges of remote and hybrid work environments have only raised the stakes—and made what was already a weak spot for many companies a genuine pain point. 
A 2020 Workable survey found that remote onboarding was the biggest hiring challenge for HR professionals during the pandemic. Even as the shadow of COVID slowly recedes, the legacy of a newly diverse landscape of virtual, remote, and hybrid operational models isn't going anywhere soon. 
We've seen a lot of companies taking their existing in-person onboarding program and trying to virtualize it: simply applying what they're already doing in a virtual environment. Inevitably and unavoidably, however, some of those powerful touchpoints—cultural elements, establishing connections, and community-building—that happen organically in-person fall flat in a virtual environment.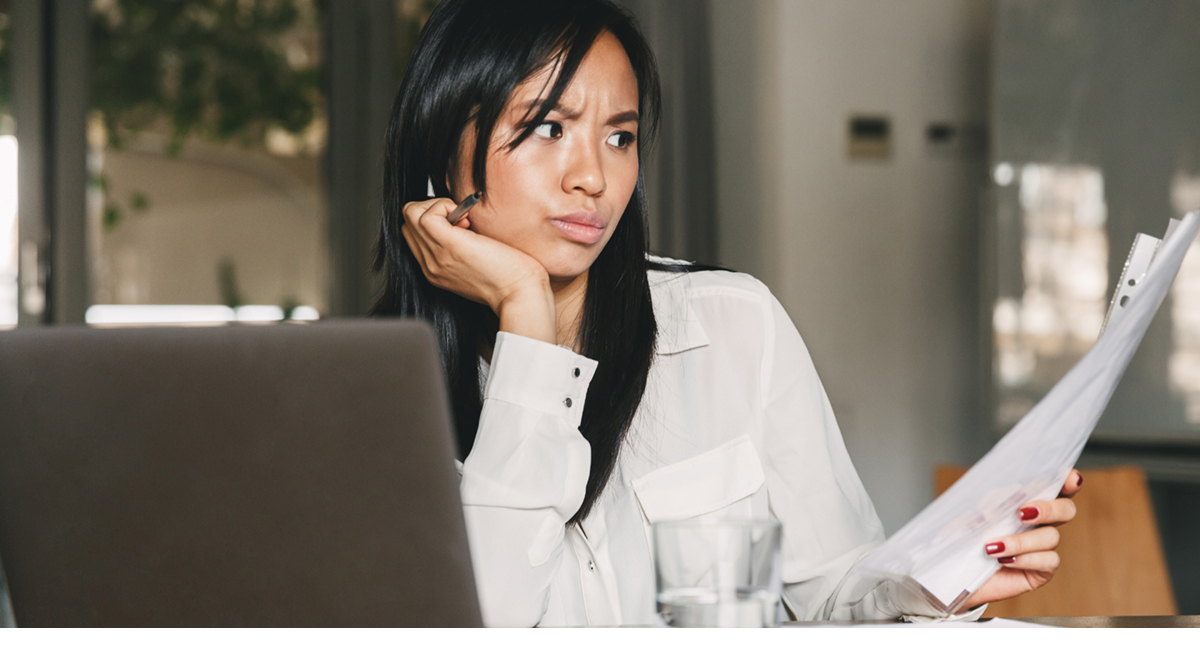 Something is missing
Now, more than two years into this new reality, growing numbers of companies are realizing that it's simply not working. Some may have received negative feedback through surveys or are feeling the direct impact of attrition or poor retention. It always hurts when you've spent a lot of time and resources recruiting someone only to have them leave. And in a competitive hiring environment where everyone is so focused on identifying and recruiting talent and is making increasingly significant investments to get that talent in the door, the pain of losing a new hire is felt even more acutely. 
Virtual or otherwise, the missing ingredient in so many onboarding programs is culture. The best programs are people-focused, consistent, experiential, and prioritize genuine human connection. They instill a strong sense of purpose and belonging, and they're deeply rooted in a company's unique organizational culture. The importance of tying culture into the onboarding process cannot be overstated.

What follows is an overview of strategies, priorities, and best practices for ensuring that company culture and the onboarding experience are connected—and designing and maintaining an onboarding program that can meet the challenges of today's complicated world: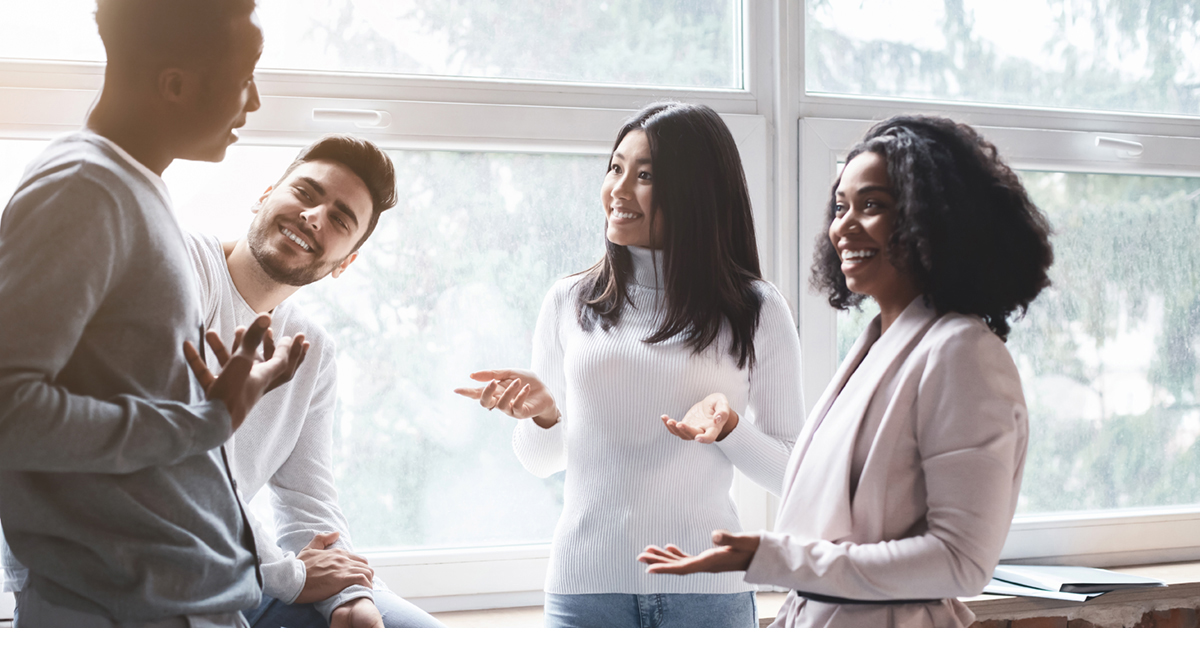 Prioritize experience
Candidate experience is a growing area of focus for companies. More decision makers are asking themselves smart questions like: "How do we create a positive experience when we are recruiting new talent?" Unfortunately, however, that focus on experience tends to fade away during the onboarding process.
Companies should be dedicating the same amount of energy and attention to creating a welcoming, connected concierge experience for new hires as they do for prospective candidates. Far too many onboarding programs are very procedural, focused on the process and not the person. Shift the focus from not only what you want new hires to know to include what you want them to feel and experience. Don't just hit them with a firehose of content and forms; welcome them and make them feel like a part of the team.
Need tips for personalizing the onboarding experience? Check out our case study on maximizing engagement with new employees.