When clients come to Blue Beyond for help, they often convey a common challenge: their teams operate in silos. When different units don't understand one another's work, it creates barriers to collaboration that can ultimately jeopardize business goals.
A well-integrated culture empowers teams to execute work together seamlessly. When employees understand how they fit into the bigger picture — and know that their contributions matter — it unleashes their potential to reach higher and achieve more.
By investing in good team dynamics, leaders can align each team's work to the organization's overall purpose — helping their employees and business thrive. Here are critical ways we recommend leaders foster a culture with strong team dynamics.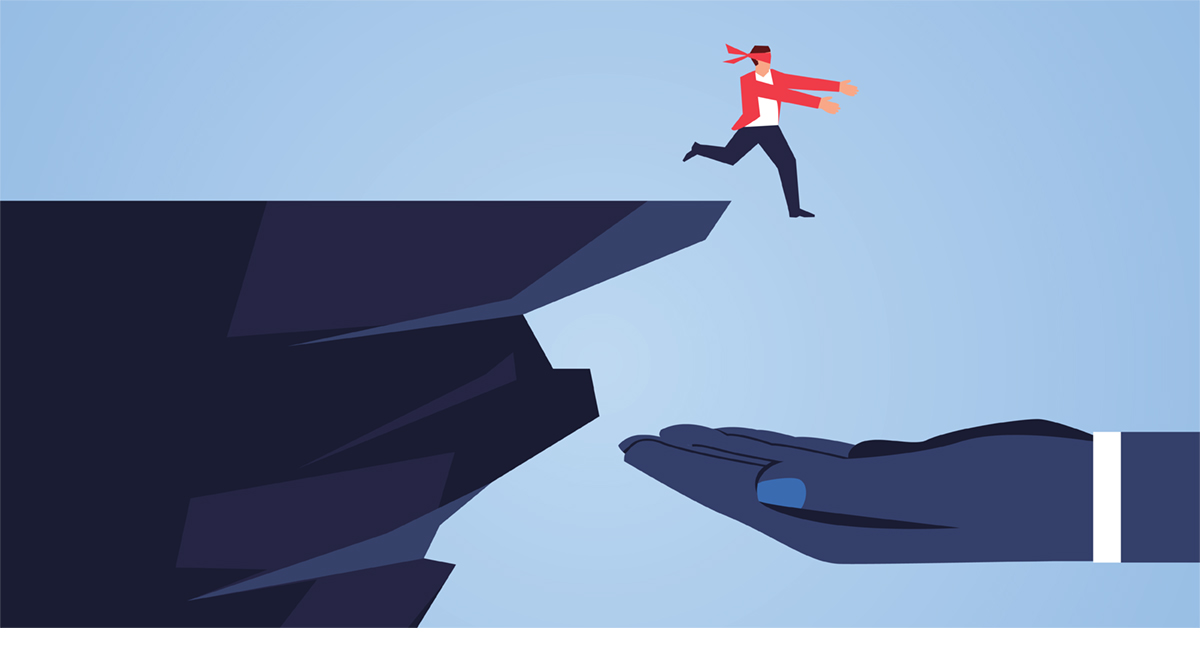 Emphasize Trust and Accountability
At Blue Beyond, we believe a Deep Trust and High Expectations™ culture empowers an organization to deliver superior employee engagement and sustainable business results.
When trust is present in a workplace, employees feel comfortable bringing their whole selves to work, exercising creativity and sharing their ideas. Employees who feel a sense of psychological safety aren't afraid to ask for help, seek feedback, own mistakes, or try something new.
Trust empowers employees to take risks, learn, and grow. But to be effective, teams must also take responsibility for their work. When employees operate within a culture of accountability, they know they can count on each other and understand that others depend on them. When both deep trust and high expectations are present, they form an "elevating, virtuous cycle" that creates the optimal conditions for the people and the business to thrive.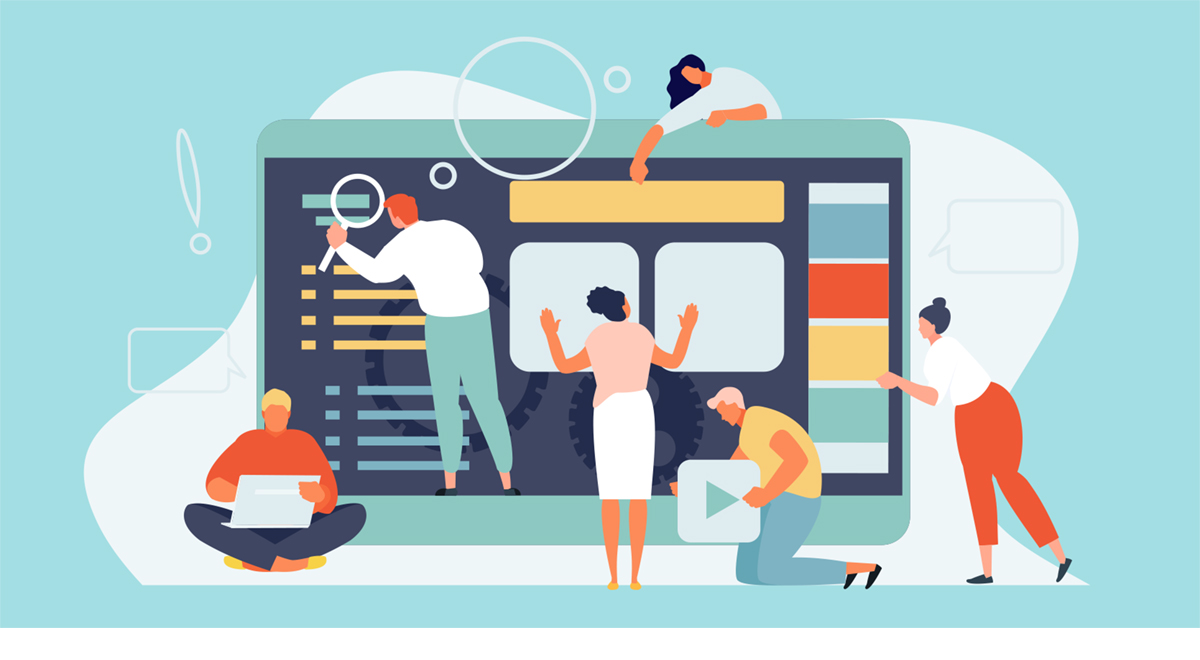 Build a Shared and Co-Created Framework
People from diverse cultures, global regions, and backgrounds may approach, say, or understand things differently. Creating a common framework that leaders can then localize helps employees better understand company messages.
One client retained Blue Beyond to work across their 8,000+ global employee base to create a vision statement that would guide their global Diversity, Equity, and Inclusion (DEI) strategy. After conversations at all levels of the organization, we found that this DEI vision boiled down to a simple but profound message: "I belong here." Identifying their "north star" enabled us to drill down into specific practices that made this value a reality. "I belong here" is a phrase and concept that is now integrated into how that organization talks about and approaches its work daily.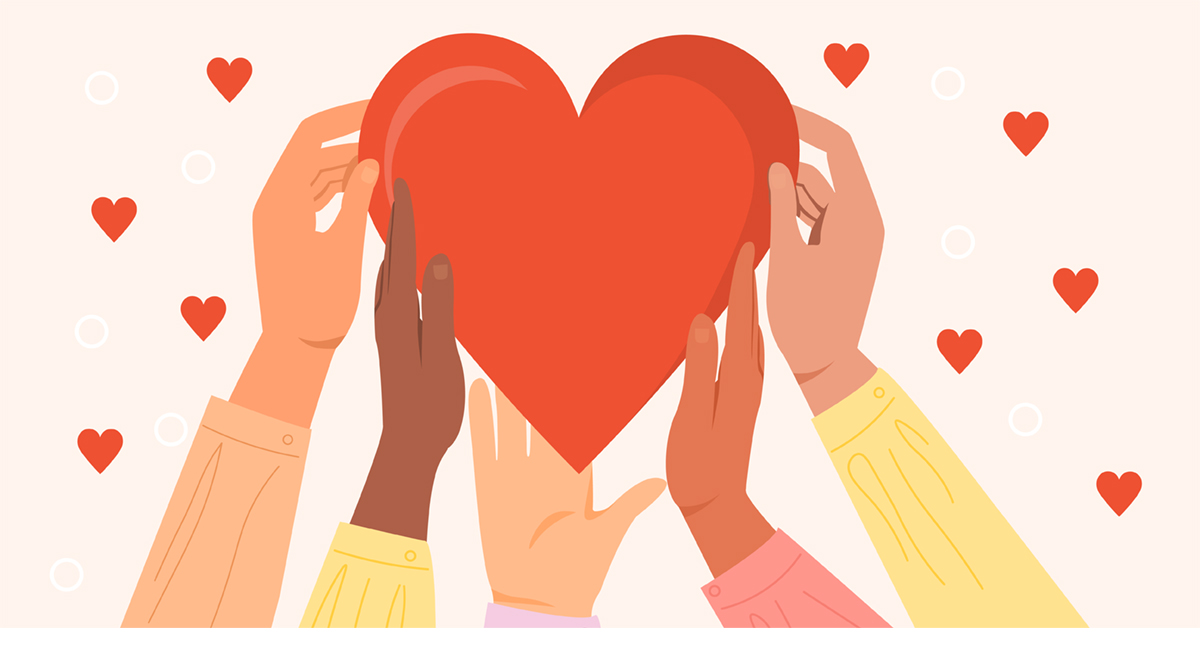 Nurture Empathy
At Blue Beyond, we start from a place of deep listening. By hearing the needs of different teams within the organization, we can understand what mindsets, norms, and behaviors need to be in place to support an inclusive company culture.
This process is rooted in empathy — another critical factor in healthy teams. Practicing and developing empathy boosts employee happiness and productivity. One way that managers can support this is by creating space and time for team members to build interpersonal relationships.
When people understand one another's worlds outside of work, they are much more likely to connect on a human level. That makes it easier for team members to jump in and help one another if someone is struggling and create a more fluid and positive experience for all (employees and customers alike).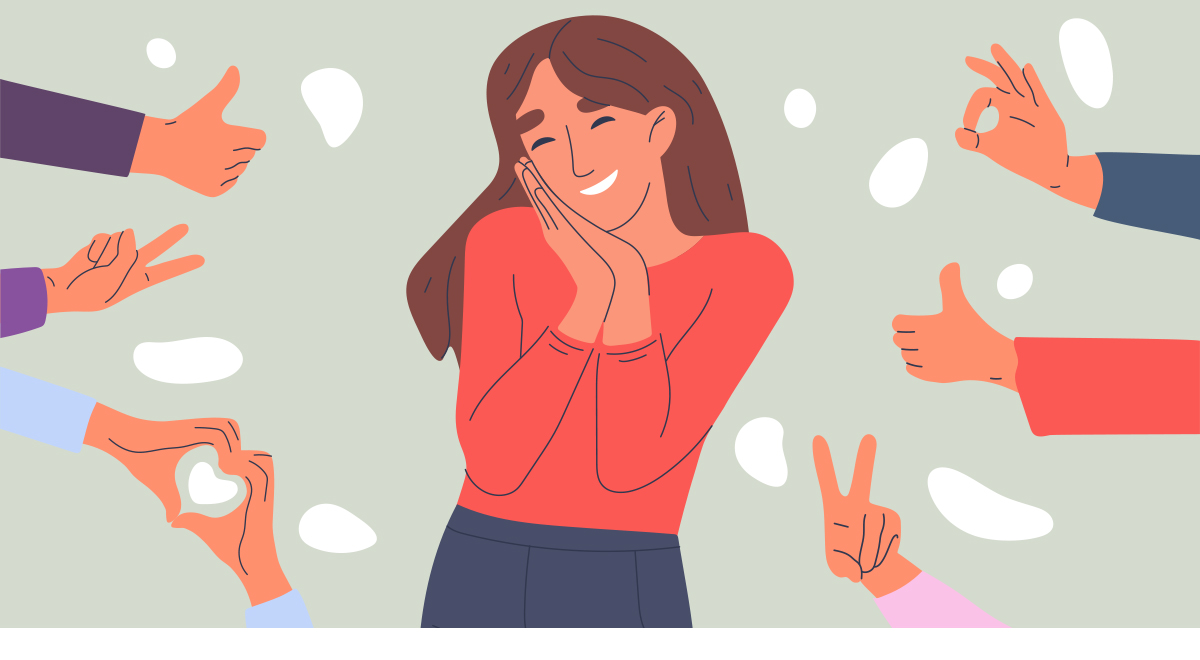 Foster "Most Respectful Interpretation"
Employees learn and perform better when they feel respected as people and professionals. Setting the expectation that people will give each other the benefit of the doubt allows teams to mitigate unnecessary conflicts, build trust across differences, and have more authentic conversations — resulting in greater camaraderie and collaboration overall.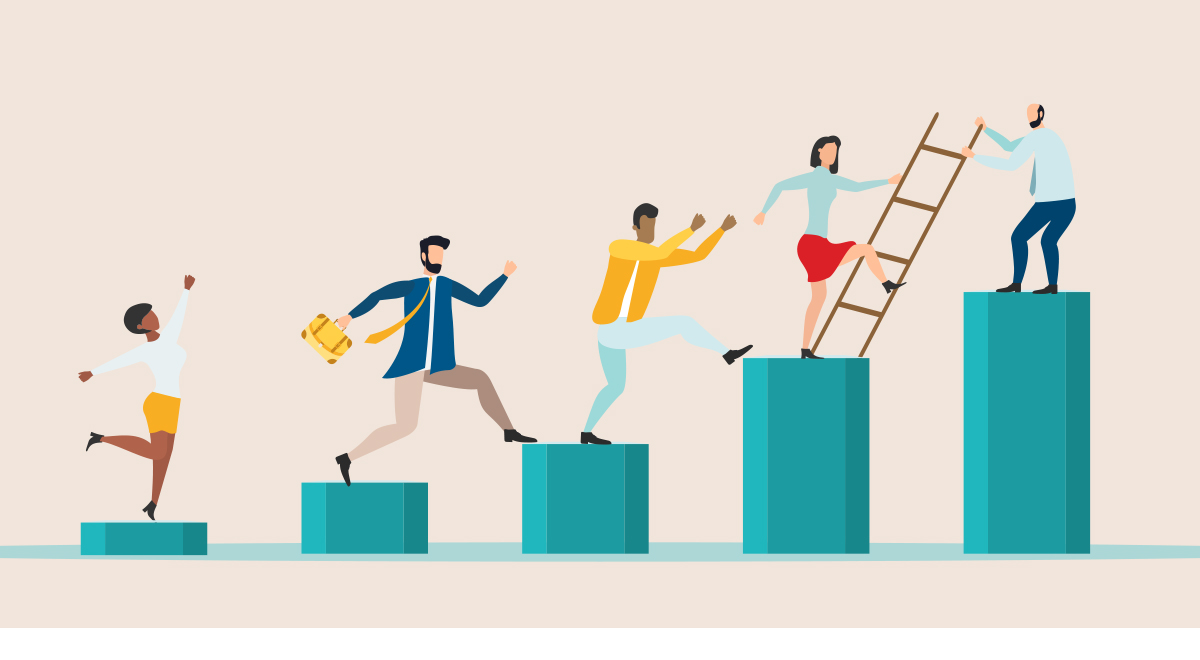 Lead by Example
When we work with an organization, we are thoughtful about creating opportunities for employees at every level to give input on culture. But we also recognize that team dynamics flow from the top down.
When leaders set an example by modeling healthy dynamics, they also set expectations for those they influence.
If a clear purpose and values are in place, it's critical to enable and equip your people leaders to lead by example. We help people leaders bring those foundational elements to life by exploring how that company's purpose and values (or other key culture elements) translate for each team. It's critical to define the behaviors so leaders know what's expected and how to lead by example.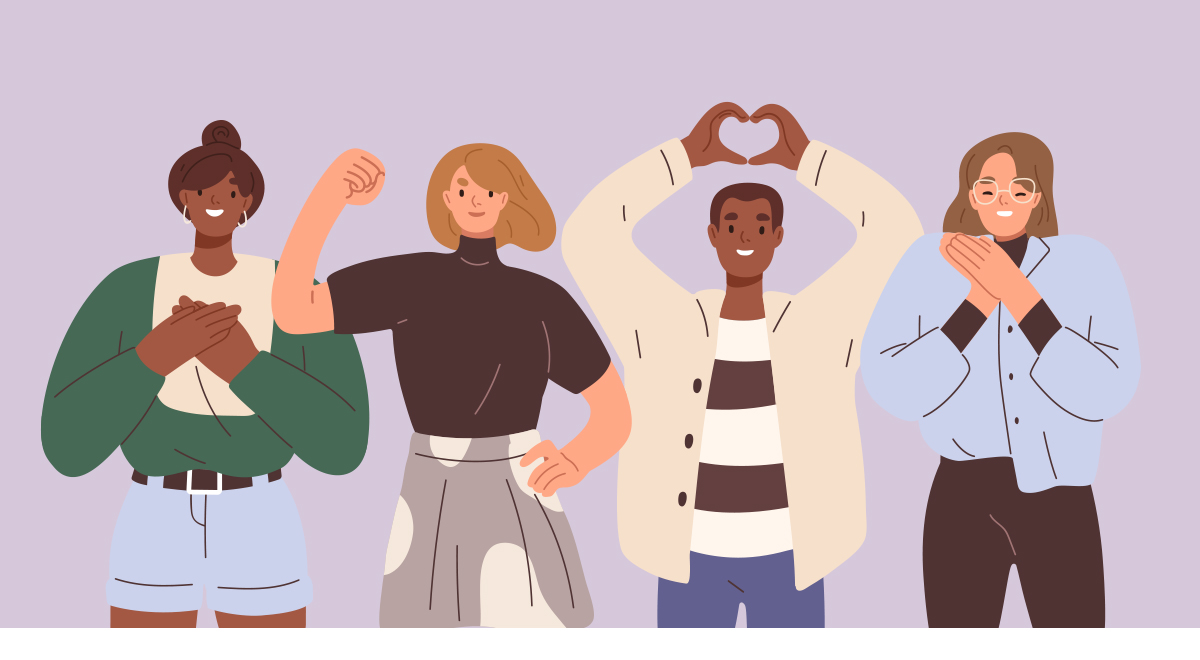 Invest in Positive Team Dynamics
Good team dynamics are often considered a "nice to have" — something to focus on when everything else goes well. But in reality, the opposite is true. When a business is experiencing a challenge, it can test a team to its limits. There is no "one size fits all" for team dynamics. Each organization's culture is unique and shaped by its people, clients, and goals. But no matter the nature of a company, alignment around values is vital for teams to function successfully — and for people to feel they belong. That alignment can serve as a critical component for achieving ideal culture-based outcomes.
Teams that don't operate with a shared understanding of direction, vision, and goals often lack the clarity to understand a problem and work together toward a solution. On the other hand, the organizations that have already invested in creating a healthy, integrated culture are the ones that will be agile enough to recalibrate and overcome any obstacle.