It's easy to see the world of work moving towards a more automated future as mundane tasks are replaced with AI and machine learning. However, there's one thing a computer can't do or replace: engaging in meaningful interaction. And to successfully grow your organization, meaningful interactions are considered a "must have." That's why, in today's job market, soft skills are more valued than ever. A 2017 report found that two-thirds of all jobs by 2030 will be "soft skill-intensive occupations," driving increased revenue and business success. 
Soft skills are in higher demand as workplaces have changed so much in just the past few years. Hybrid arrangements, permanent work-from-home setups, and teams located around the world mean skills like adaptability, communication, and emotional intelligence have to be put into practice every day.
Yet, soft skills remain hard to pin down. They can be difficult to tease out in the hiring process and can feel too "squishy" to definitively measure in performance reviews. But, when an employee doesn't have these skills, it shows—in lost productivity, lack of teamwork, and poor communication.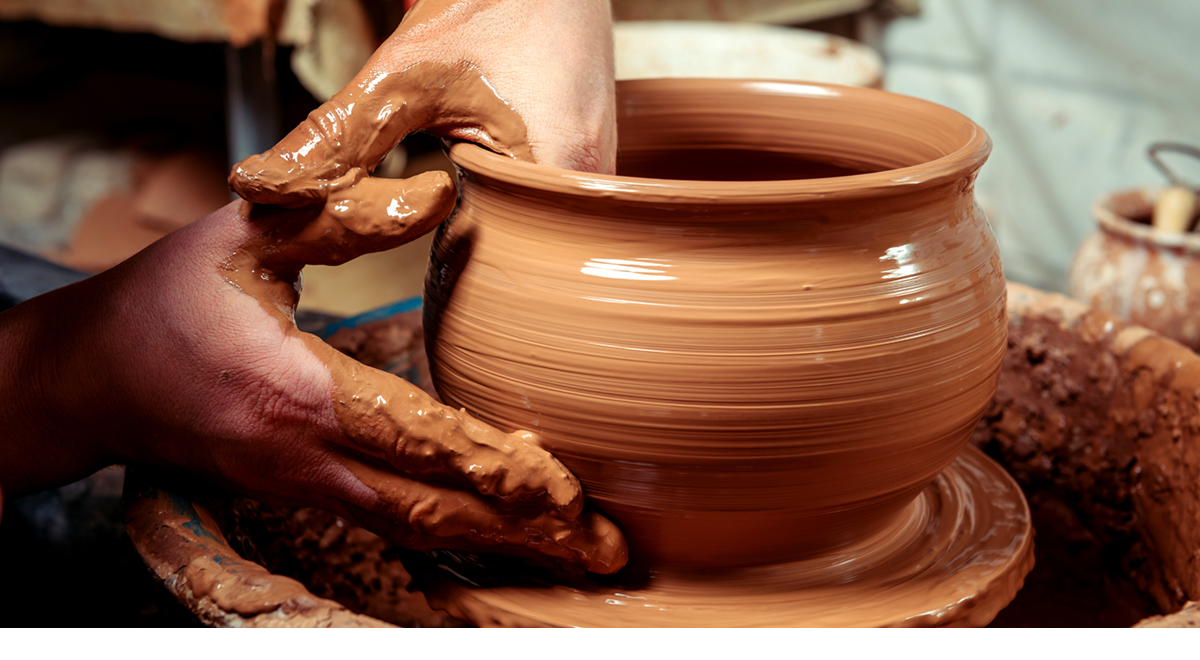 What are soft skills
Soft skills are personal attributes that enable someone to interact effectively and harmoniously with other people and tend to be more behavioral-focused, as opposed to being based on qualifications, technical skills, or vocational experience (hard skills). Things like active listening, communication, and emotional intelligence (EQ) are all considered soft. 
It's important to note that although soft skills are social skills they are not the same thing as being sociable. Think of someone who's great with clients (sociable), but not good at being a team player. Or the colleague who drops everything to help you, but struggles to adapt when a project changes course. Soft skills aren't just about someone's likability—they're about the ability to adapt and apply hard skills to build or be a part of effective, collaborative teams.
Soft skills are also sometimes referred to as "non-cognitive skills," meaning "not predicted by IQ or achievement tests." Ouch! With definitions like that, it's no wonder they're underestimated and not given the importance they deserve.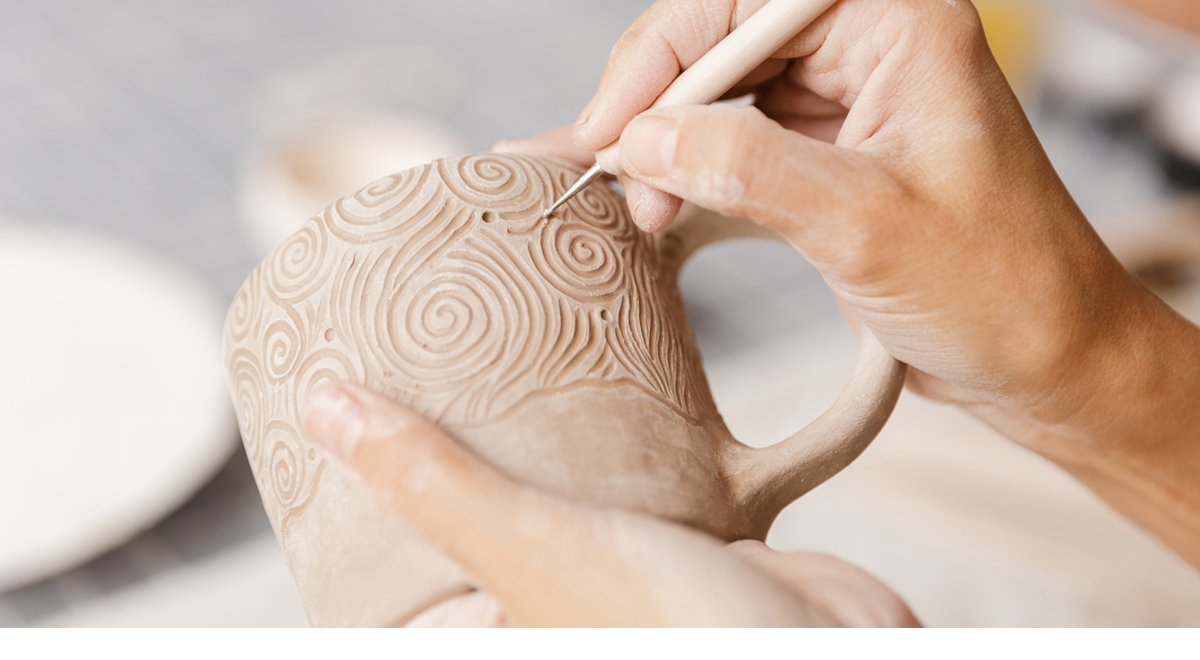 Why it matters
Skilled employees have demonstrable value the organizations they work at and themselves. One workplace futurist says soft skills give employees "career durability." Unlike many hard skills, soft skills are transferable. Workers with good soft skills set themselves up for more long-term success, whether moving to a new position or helping your organization grow. Employees who are resilient and adaptable continue taking on more challenges and move with the agility your organization needs. 
For organizations, Deloitte found hiring employees with more soft skills can increase revenue by $90,000 or more. Other studies have found improvements in productivity and retention. A Yale study reports that when a leader is more self-aware and empathetic (displaying the soft skill of emotional intelligence), employees experience a boost in happiness, creativity, and innovation. Google noted that its most successful leaders are those that display "inherently human qualities." Other benefits of soft skills for an organization include increased sales, improvement in employee retention, and better customer service.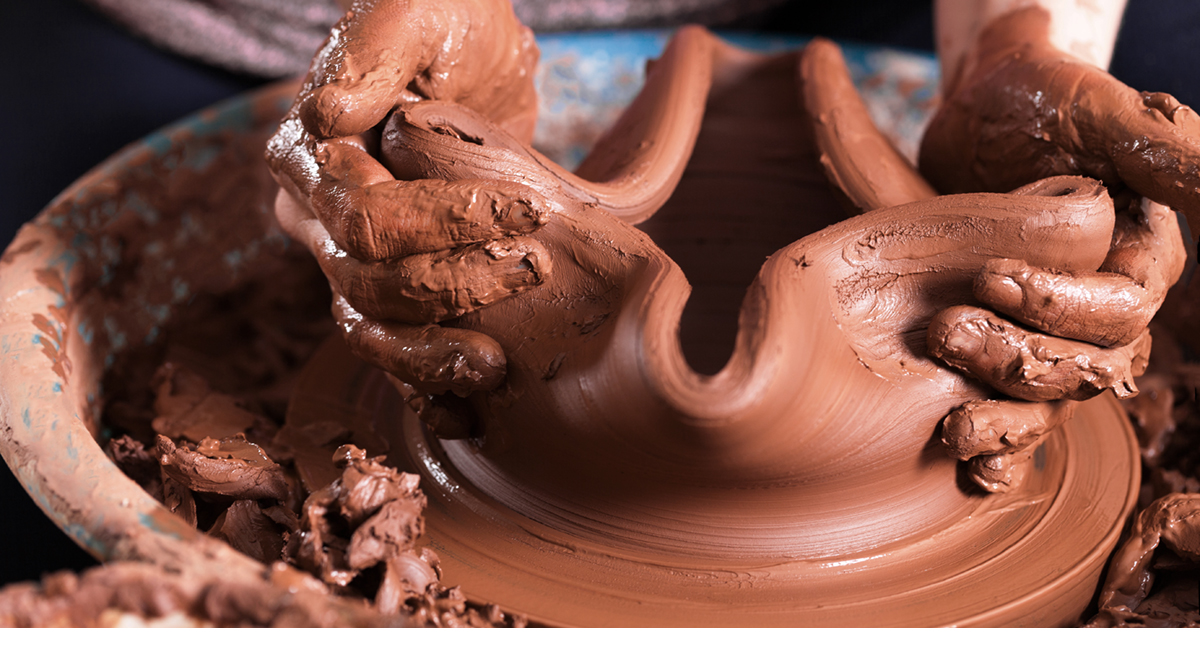 Skill gap in the marketplace
For the past few decades, cognitive (hard) skills have been the star of the show, especially with the growth of STEM (science, technology, engineering and mathematics) careers. But, even the most technical of jobs needs soft skills. In one study, 98% of HR leaders surveyed said soft skills are important for technology job candidates, and two-thirds said they had declined to offer a job to an otherwise qualified technical candidate because they lacked them. 
Even beyond the tech space, these skills are in demand and hard to find. In a recent LinkedIn report, 89% of recruiters cited soft skills as a primary reason why new hires don't work out. Monster's The Future of Work 2021: Global Hiring Outlook reported that when employers were asked to name the top skills they want in employees, they cited soft skills such as dependability, teamwork/collaboration, flexibility and problem-solving.
However, organizations are struggling to fill the gaps. U.S. employers had the most trouble finding employees with skills in critical thinking, communication, and creativity. When these skills aren't recognized and valued as highly as technical skills, and if the training and learning surrounding soft skills is considered a nice to have, it makes sense that organizations are coming up short when it comes to finding workers who not only do the work well but who also work well with others.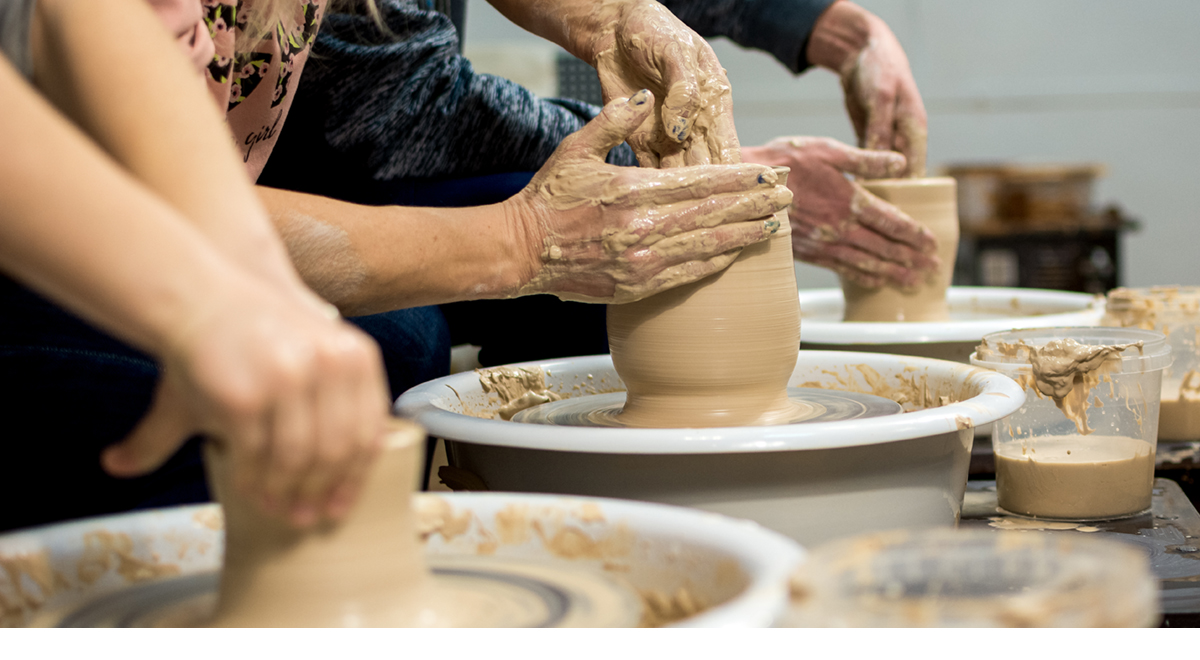 Fostering and rewarding soft skills
Soft skills in your workforce are a key component of being a future-ready organization with future-ready employees. Whether your organization needs assistance in addressing the gap or wants to raise the profile of soft skills, here are some steps that can help.
Determine which skills your organization values most
Look for soft skill words and phrases that come up over and over in your company's mission statement, in your job postings, and in the reviews of your most successful employees. See which concepts—like collaboration, communication, understanding, or teamwork—rise to the top, and make those your starting point.
Include soft skills in evaluations and hiring
Once you've identified the soft skills that make the biggest difference to your organization, capture them in performance reviews and hiring. Ask open-ended questions that let employees share examples. If your organization values problem-solving, ask employees or job candidates to describe a problem they encountered and how they solved it or what they could've done differently to achieve a better outcome. Give people opportunities to share examples of how their colleagues use these skills. If an evaluation reveals a soft skills gap, offer training, mentoring, and constructive feedback to help build the skill.
Develop and train human skills
Sometimes it feels like people should know how to communicate and collaborate effectively; however, as we've seen from the data highlighted above, soft skills are in huge demand but hard to come by. That's where learning and development comes in. Take a look at your training initiatives—how many of those are focused on hard skills? Look for ways to add soft skills into existing skills training and add offerings that deal specifically with things like decision making, emotional intelligence, communication skills, and agility. And, don't forget to train your leadership team. If you don't have the resources to build the learnings, work with an experienced consultancy who specializes in helping teams lean into their collaboration and teamwork (hint: we're pretty good at that).
Recognize and reward achievements
Because hard skills are easy to quantify, they're easier to reward. "#1 in sales" fits better on a paperweight than "Thanks for helping me understand that issue in a way that made it easier for our team to succeed." But, it's important to assign a quantitative measure to soft skills as much as possible. Motivation, collaboration, teamwork, time management, and thought processes can all be measured. Also, explore more qualitative ways to talk about and reward soft skills successes. Encourage employees to nominate each other for soft skills achievements. Tell soft skills success stories—in a company email, blog, or video that brings them to life. Get creative with rewarding soft skills. Perhaps a person who demonstrated outstanding collaboration earns a fun outing for their team. Recognition also provides an opportunity to model great soft skills in action to everyone in the organization.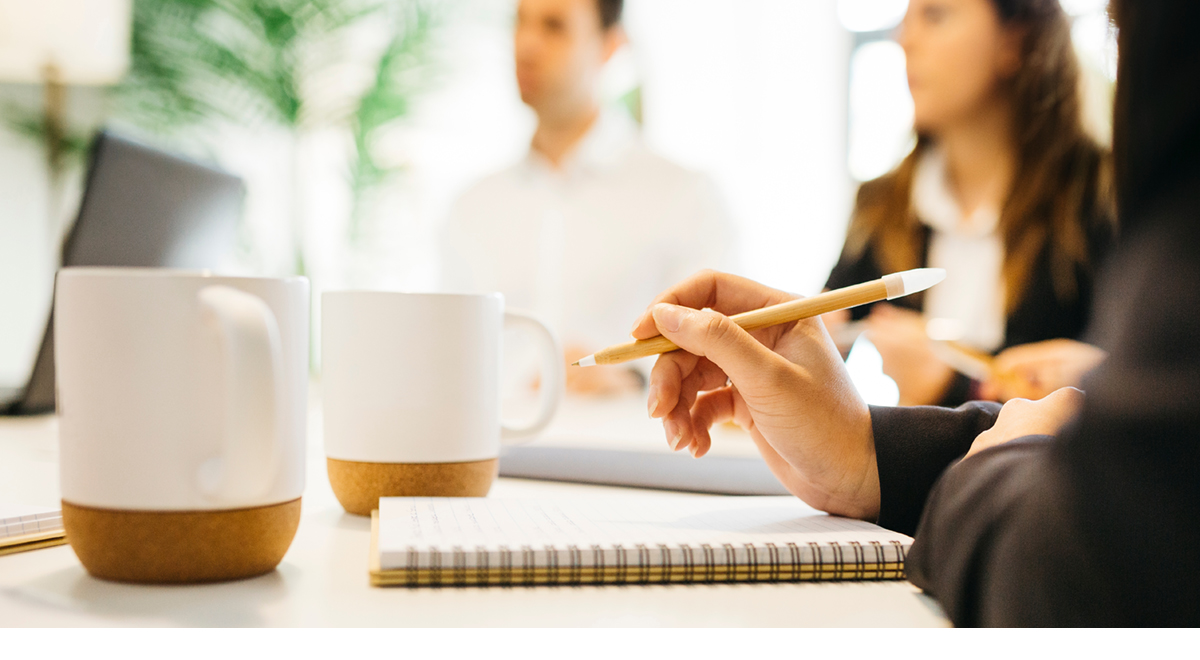 Blue Beyond and soft skills training
Valuing, recognizing, and rewarding soft skills doesn't need to be a hard sell in your organization. Balancing soft and hard skills helps develop resilient, innovative, and collaborative employees who can grow in their careers as they contribute to growing your business.