Love it or hate it, remote work is here to stay. The Great Resignation has given employees more flexibility than ever before and it shows no sign of slowing down. According to projections from the data scientists at Ladders, 25% of all professional jobs in North America will be remote by the end of 2022, and remote opportunities will continue to increase through 2023. There are a myriad of benefits to remote work – productivity, retention, cost savings – but only if remote employees are engaged. 
In this blog, we'll present six creative strategies to keep your remote teams engaged and productive.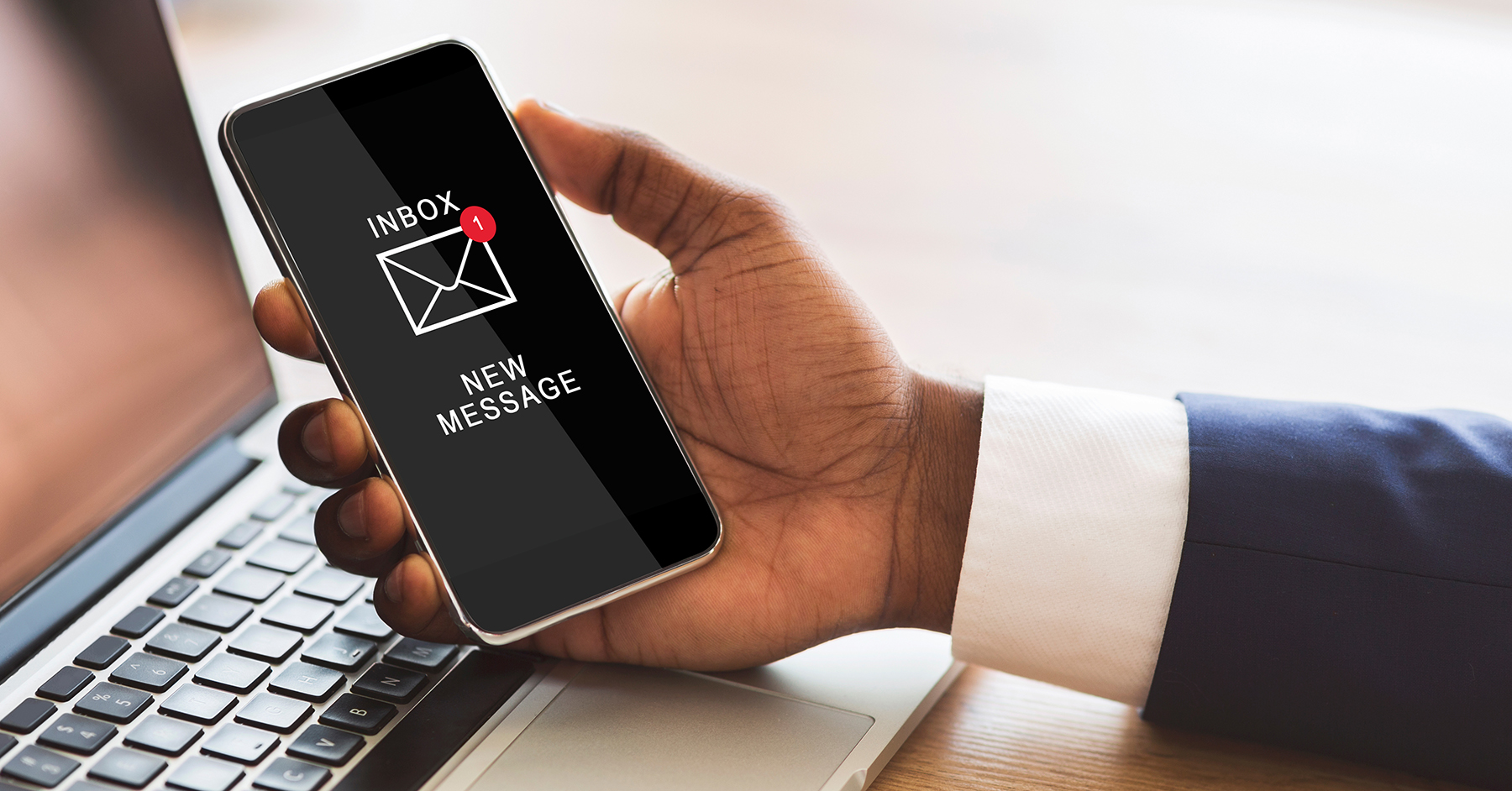 1. Get Connected
Technology is the great bridge to stay connected to your remote employees but you need to incorporate the right tech for the right conversation at the right moment. Communication tools like Zoom, Teams, etc. are great for face-to-face communication but it's important to use them with care. Nobody needs another meeting to plan the meeting and this can hamper productivity. 
Expand your tech toolbox with email and digital chats and don't just communicate when you have a formal company update; tell a dad joke, celebrate the wins, share birthday or anniversary wishes, and praise your employees' work. Make time for one-on-one sessions to make each team member feel special and heard. 
Be sure you're putting your efforts and resources where it counts. The same initiatives aren't going to work for everyone, and in some cases may fall flat or even send the wrong message and work against your goals.
For example, if holding a morning all hands, consider streaming the session again in the evening followed by a separate live Q&A to accommodate global time zones. Encourage local leaders to prioritize participation for their teams.
| | |
| --- | --- |
| | Tailor your approach to suit local cultures. Know your audience. Remember, what works for one group or location may not work for another. |