If you're managing a team through a potential merger or acquisition, you may not realize just how critical a role you play in M&A communication. Your actions and words – or lack thereof – can mean the difference between a high performing team and one that has already checked out.
Research on sustaining employee engagement through times of great change – like mergers – suggest mid-level managers and supervisors are the fulcrum: the pivot point of support upon which teams rely. Harvard Business Review points to mid-level managers as the most important driver of merger success, and survey results from a 2016 study by The Conference Board concludes immediate managers/supervisors are the most responsible party for fostering a culture of engagement.
So how can you deliver effectively on such a weighty responsibility? M&A communication boils down to four critical actions: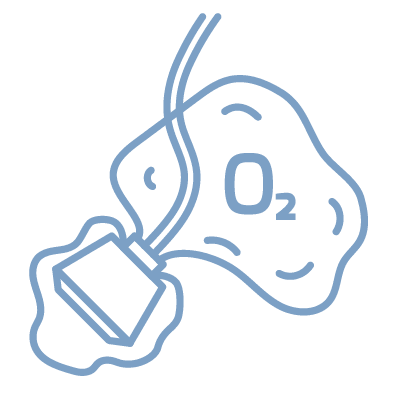 1.  Put on your own "oxygen mask" before assisting others.
Your team members will be looking to you for cues. Do you appear anxious or confident? Are you informed about the merger and what it means to you and your team? Are you distracted by the unknowns or focused on today's priorities? Your employees need to feel your strength through the ambiguity, so be sure you're well-informed, calm and prepared before trying to help your team.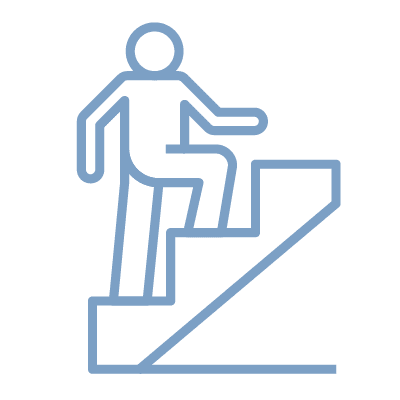 2. Stay one step ahead.
If there's one effective weapon against fear, it's information. Review and ensure you understand the company's formal communications early and know your facts. Ask questions and know what questions to anticipate from your team. Identify and write down two or three core messages that you need your team to hear, and bridge back to those core messages repeatedly over time. Hearing a consistent message helps ground people and keep them focused on more tangible, positive outcomes – like how the merger will help the company moving forward. Finally, step up the frequency of your team communications and favor in-person or on-the-phone conversations versus email.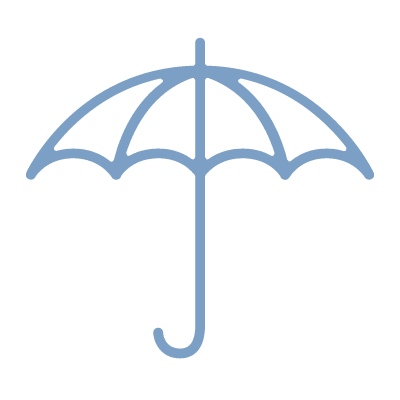 3. Create a safe environment.
Keep your office door open as much as possible and welcome drop-ins from your team. Encourage them to ask questions and voice their concerns. You may not have all the answers, but it's important to acknowledge the questions and concerns. Let them know when you don't know – but pledge to try to get answers. Every question presents an opportunity to bridge to one of your core messages. While you want to get as much clarity as possible, getting comfortable with ambiguity and modeling that comfort level with your teams is just as important. Don't forget to share any trending concerns with your leadership to ensure they have a pulse on their employees' sentiment.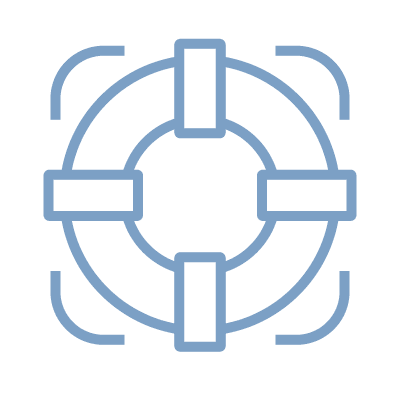 4.  Reach out for help.
Your Corporate Communications or Human Resources team likely has some resources to support you with the above, such as: company merger messaging, video messages from your leaders, slides, FAQs, training, etc. Companies that understand the crucial role of managers in leading teams through change often develop M&A Tool Kits to make the transition easier. If you haven't seen resources like this, I encourage you to reach out to them proactively.
Managers, don't forget that you're the fulcrum. You have the responsibility (and ability!) to provide the support that fuels your team's engagement and productivity.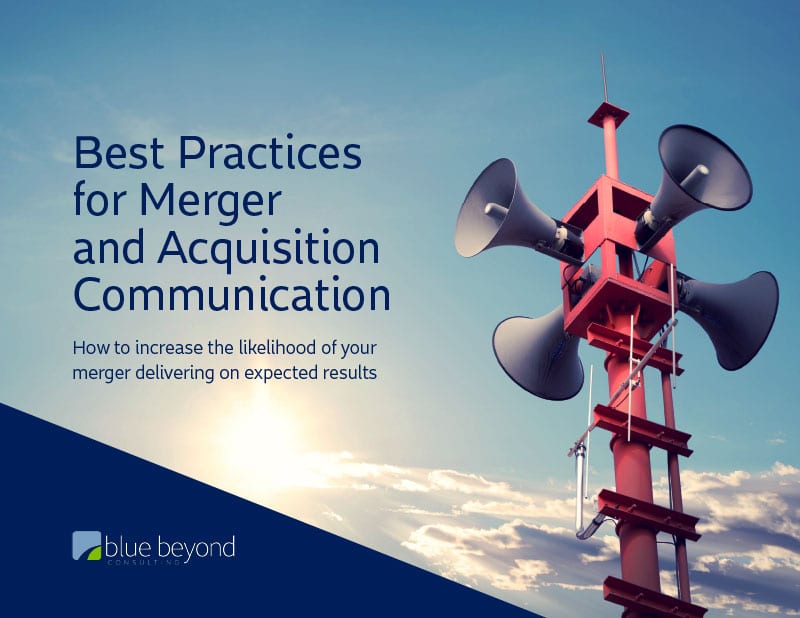 More on M&A Communication
Best Practices for Merger and Acquisition Communication