At a time when so much is changing about how businesses operate, one of the most fascinating and impactful frontiers of innovation is in the employee benefits space. Forward-thinking brands and businesses are increasingly embracing a total rewards mindset.

Total rewards describe the full package of benefits and advantages that enhance the employee experience: the programmatic piece of the employee value proposition that answers the question every talented professional is asking themselves: why should I pick this company over another?
In an increasingly competitive hiring landscape, attracting and retaining great talent has arguably never been more important. Unsurprisingly, an attractive total rewards package has evolved very quickly from something that is nice to have, to something that's absolutely essential.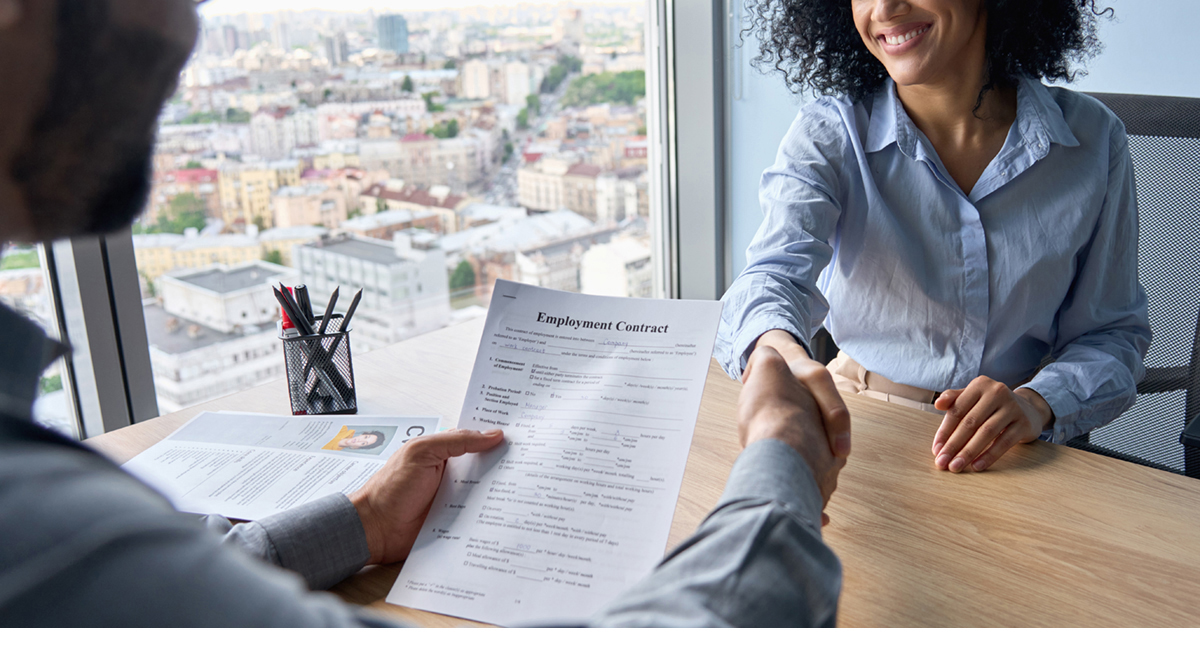 Show me the money AND the benefits
Employees today expect more from their employer—and those expectations extend well beyond the size of their paycheck. Financial compensation is part of it, of course, but it's just one piece of a larger puzzle. Total rewards include recognition programs; physical, financial, and emotional wellbeing initiatives; professional development opportunities; and a range of other benefits such as flexible work arrangements.
In the midst of an accelerating benefits arms race, companies both literally and figuratively can't afford to have an unattractive total rewards profile. Employees want it all. And if you won't give it to them, someone else will. Glassdoor and other platforms to rate employers means that the information is out there. Talented professionals are more educated and informed when it comes to benefits, and they are comparing notes. 
In other words: today's employees aren't just more demanding, they are more sophisticated. And their priorities have expanded beyond financial stability to encompass bigger and more nuanced questions about what their career and compensation look like and how it impacts their personal and professional goals. Work-life balance is a top-line priority for more professionals, a trend that has been dramatically accelerated by the pressures of a global pandemic.
What follows is a review of accepted best practices and priorities when it comes to designing and implementing a competitive total rewards package, and the benefits that can accrue from doing so in a way that has a substantive and sustained impact on employee wellbeing and a stronger professional culture.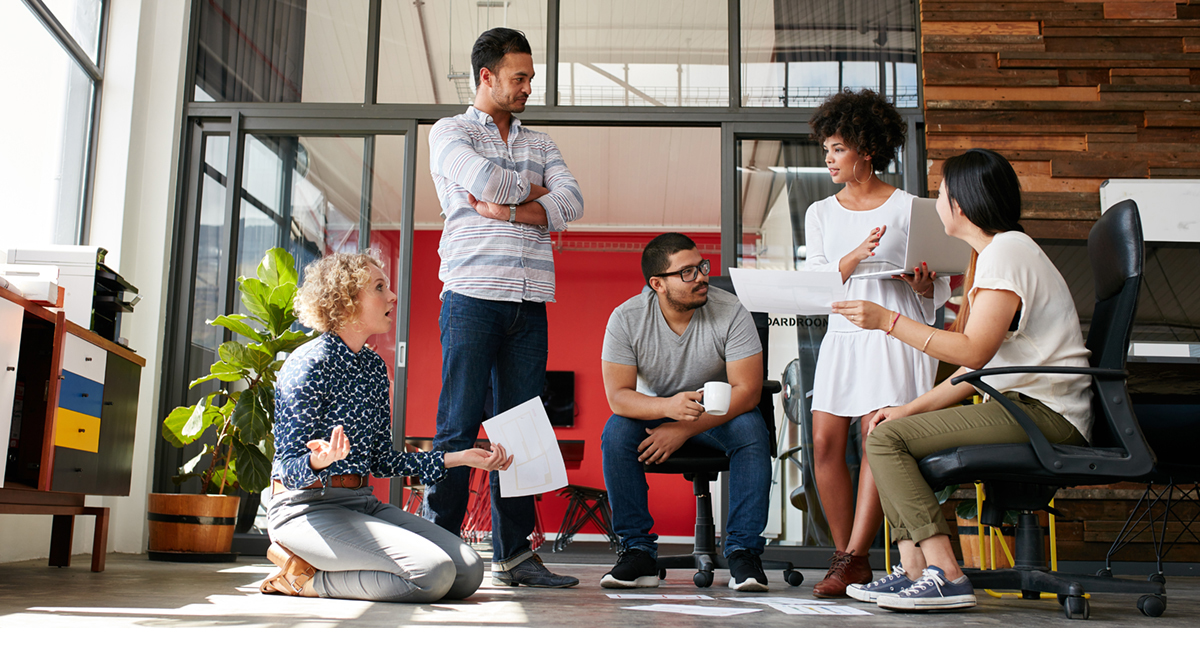 Empower the right voices and stakeholders
One of the first questions you need to answer is who should be involved in the creation of your total rewards strategy. Key executives and decision-makers are obviously important, especially HR professionals and talent leaders who are on the ground listening to employees' concerns and dealing with employee issues on a daily basis. The advice of a partner with specialized expertise in the total rewards space can also be enormously beneficial. And one of the most underappreciated sources of input is the employees themselves. It's vitally important to understand what your employees want and need, and that means listening to their feedback. Don't just throw ideas against the wall and see what sticks.

Be thoughtful and deliberate about designing a package of benefits that meets the needs of your company and your people. Use surveys and focus groups to get employee feedback, and make sure to take full advantage of both exit and stay interviews. Don't write off employees who are leaving: they can be an incredibly rich source of meaningful feedback and insight.