[vc_video link="https://vimeo.com/238529330″ align="center"]Today Blue Beyond was named one of 2017's Best Small & Medium Workplaces by Great Place to Work® and FORTUNE.
This achievement is especially satisfying because it is so central to what we do: we help our clients build organizations where both the business and the people thrive. And we know we can't help our clients be that kind of organization unless we live up to this high standard ourselves. This honor affirms that we are on the right track—and we are proud and humbled to receive it.
Working in the Blue Beyond way is all about looking up from the confines of circumstance and seeing the realm of possibility—and then working like crazy to make that possibility real. I can honestly say that 11 years ago when we sat around my dining room table and envisioned the future, the thought that our little company would be on FORTUNE'S Best Workplaces List felt downright fanciful. But here we are.
I am so grateful to everyone on the Blue Beyond team—past and present—for bringing their phenomenal talent and heart to our work. And of course, I offer my deepest appreciation to all our trusted clients, friends, and partners—thank you for believing in us. We couldn't have done it with out you!
Here's to the Blue Beyond and making possibilities real.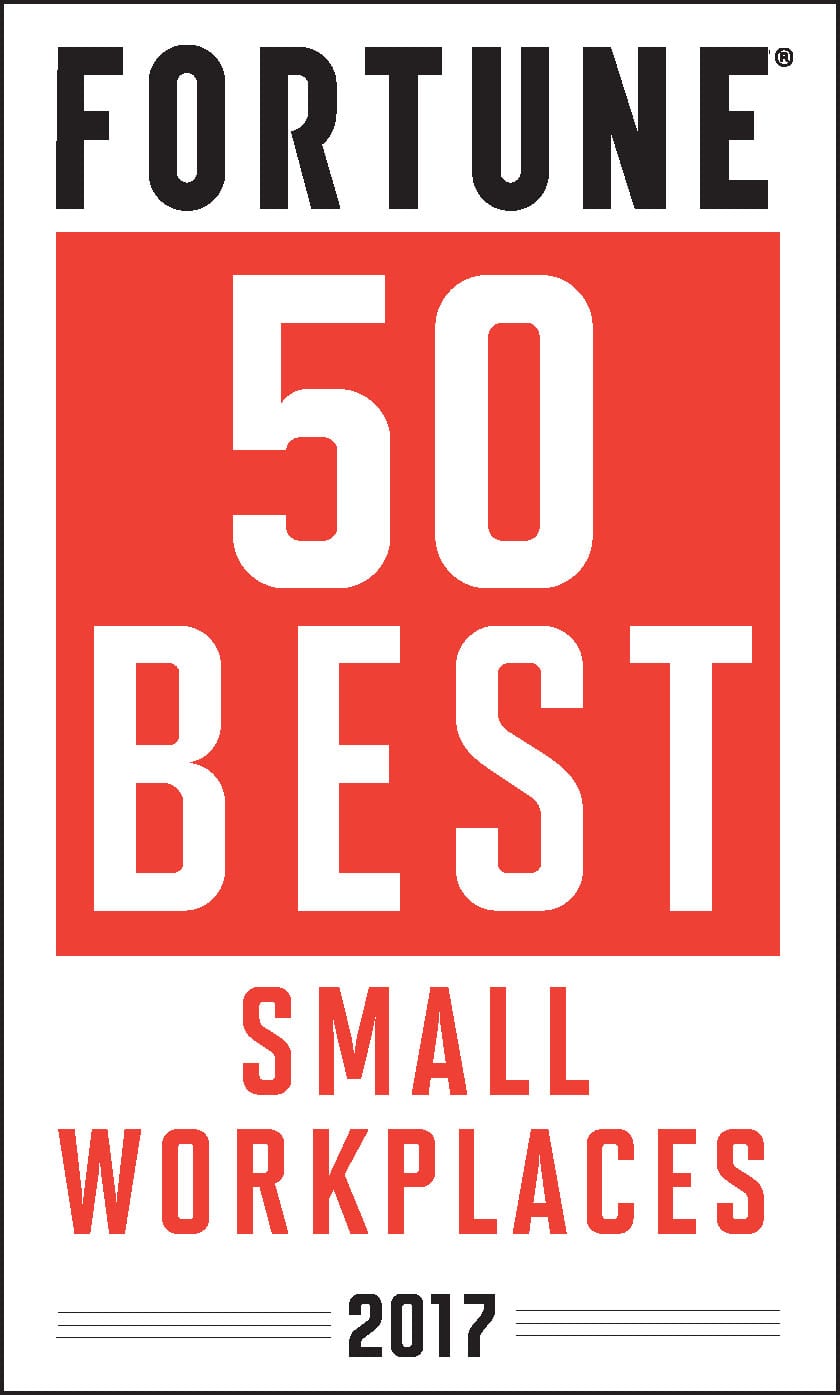 From FORTUNE, November 1, 2017 ©2017 Time Inc. Used under license. FORTUNE and Time Inc. are not affiliated with, and do not endorse products or services of, Blue Beyond Consulting.