For all of COVID's tragic and well-documented impact on the physical health of so many, one of the most profound, underappreciated, and still lingering effects of the pandemic has been the consequences on employee well-being and mental health.
The pandemic, in conjunction with some high-profile tragedies and perspective-altering social unrest, has prompted growing numbers of people to shift their perspectives on what's truly important to them. At a time when so many have been disconnected from others, they've perhaps never been more connected with themselves.
Inevitably, this shift in perspectives has filtered into the workplace. Coming at a time when so many employees are burnt out and disengaged, this refocusing on personal and professional priorities has led to a reevaluation of organizations and career paths. Some people have headed for what they hope are greener pastures in what's been dubbed the Great Resignation, the Big Quit, or the Big Reshuffle. Others have taken on entirely new job roles after realizing the path they were on was broken.
The pandemic clarified for many that stressful conditions and work environments that hurt their mental health weren't necessarily something they had to accept or power through—but something they could change. In other words: work doesn't have to be a necessary evil or a means to an end, but something that should be fulfilling and rewarding.
At the same time, discussion of the importance of addressing mental health in the workplace has been more prevalent. An issue that was all-too-often stigmatized in the past is no longer taboo to talk about. And, that's a great thing. None of this started during COVID, but pandemic pressures have poured gasoline on fires that were already burning—and growing numbers of employees and employers alike are feeling the heat.
For employers, the twin challenges of a workforce under stress and employees more willing to take action and prioritize their mental health and well-being are creating challenges. Solving that problem requires addressing both substantive operational and managerial issues that contribute to employee mental health challenges, and implementing programs that support employee mental health and wellness.
Here's how to make that happen: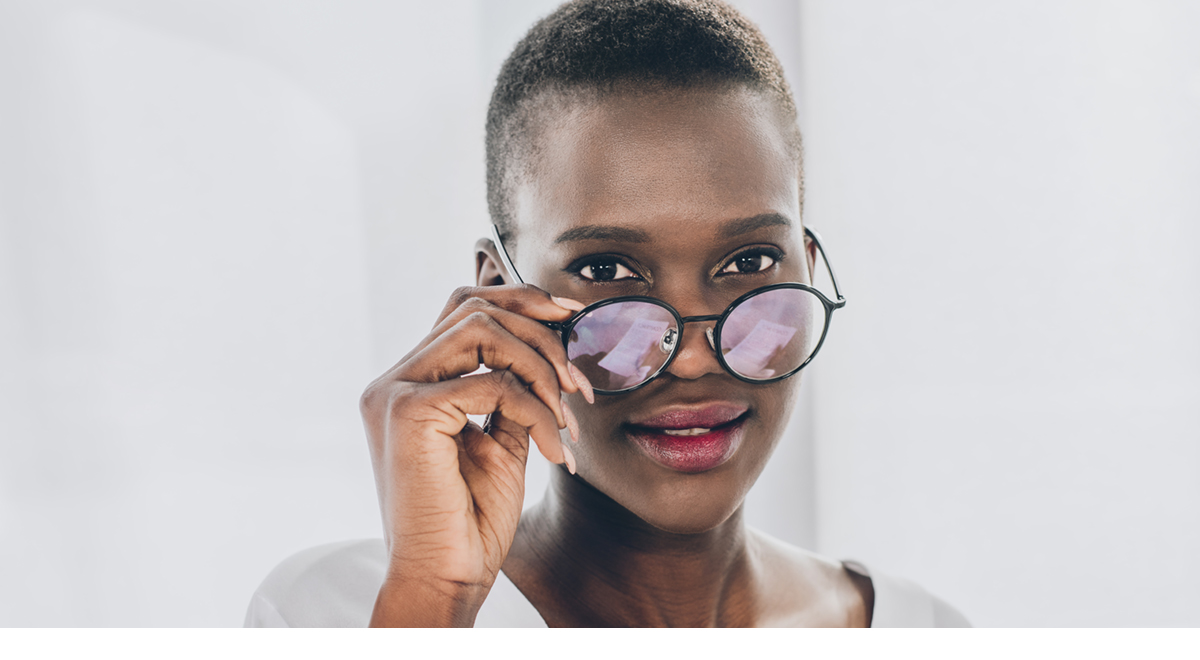 Recognize the problem
If you don't acknowledge the problem, how can you fix it? This starts with leadership. It can be difficult for high-performing individuals to put ego aside and have the insight and self-reflection to admit that something is wrong. That you, as a leader, might be contributing to a harmful dynamic. This acknowledgement is not about blame. It's about recognizing that even the most well-intentioned and supportive managers can be part of the problem if they don't have the tools to recognize and address issues that can adversely affect mental health.
Dig into your data. Is your turnover higher than normal? Are you seeing a rise in absenteeism and callouts? What do employee complaints look like? Examine these trends over time and break the data down by demographics, type of work (remote, hybrid, or in-office), and department. Exit surveys and stay interviews can also be extremely valuable, so make sure you have a system in place to secure honest and anonymous employee feedback.